Want to sell on Amazon? Yes, it might be tempting, but let me explain after we have run sales on Amazon, why we are quitting.
Stolen inventory by Amazon at time of receiving. Many times, they claim of missing items and then they sell them via their Amazon Warehouse account.
Inbound shipments claiming boxes are oversized.
Amazon clients returning EMPTY boxes or used/fake items. Also, some clients are using the products and they return them broken, etc.
Blocking accounts because of their errors. Usually happens when you link Source and Target marketplaces to copy listings. If 1 product in the UK is allowed to be sold, then Amazon automatically creates a listing in Germany for a product you have no idea you had it. The German Marketplace is deactivated for no reason.
Amazon customers returning orders for no reason. Some orders are returned because of Amazon late or issues with delivery.
Blocking payouts for no reason. The favorite way to block and delay payouts for Amazon is to deactivate your account for suspicions logins and phishing. Please read below the details.
Amazon FBA Warehouses Stealing Products on almost EVERY Package Sent
I will keep showing proof of all the stolen products that Amazon claims THEY DID not receive. Almost on all 3rd package, missing products and you don't get reimbursement.
They just tell you investigation is competed and that's it! You write, no matter how many times – 5-10, same answer. Robot-Human answers, and at end you can not do anything. Just loosing money on almost every shipment.
Then, Amazon sells those "missing" inventory under their own seller accounts: Amazon Wholesale, Amazon Deals, etc. These are the stolen products of all amazon sellers.
We have solid cases here and follow our blog and this page in particular where we will be posting several reason why at the end amazon sellers lose money. Don't look at the revenue, dig in in all costs + stolen, missing, fraudulently returned items, replacements sent, returned totally good inventory back to you (at your own cost), etc, etc 🙂
FBA Inbound Shipment Problem – Shipping Box Oversized – Unplanned service fee
Another way of Amazon racketeering is they claim on every 5th-10th shipment it is oversized. We have shipped the same size package for months and suddenly they claim it is oversized and charge $75 fee!
You will get similar email from amazon seller central:
"We discovered a problem while we were receiving your inbound shipment (FBA1604CBYW3)."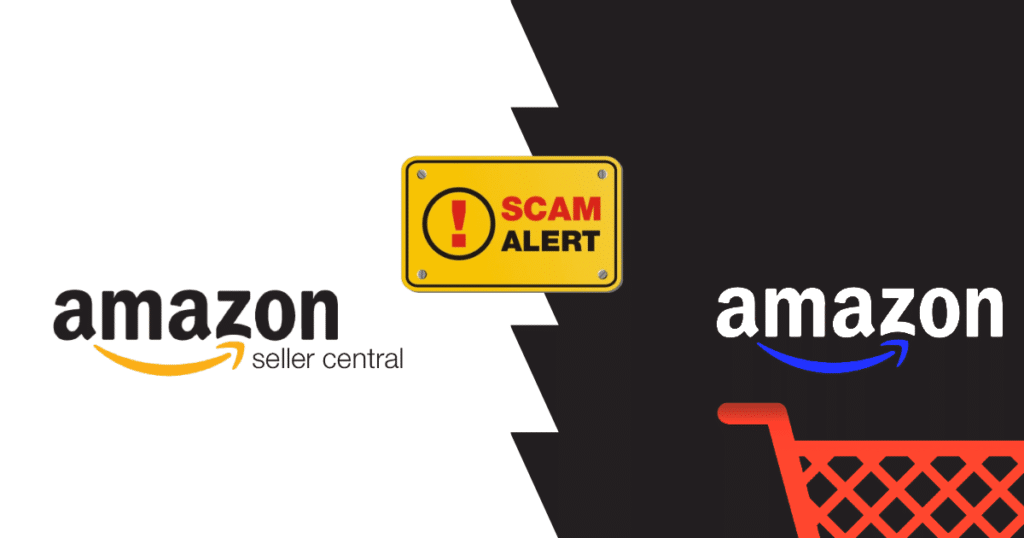 Amazon Seller Central ways to Scam. Scamming honest small businesses and ripping off their barely reaching 30% margin after all the fees. If you take into consideration all of the above unfair Amazon practices to seller, you are better of NOT selling on Amazon.
Orders returned because of Amazon Mistakes – Delivered Late by Carrier
In numerous occasions, orders are being rejected and returned by customers. Most of the time, for no reason, but amazon sellers still get charged.
Blocking payouts for no reason.
We noticed that when amazon sellers do early request for payout, amazon usually blocks the account with the excuse that someone compromised the account login. This happens ONLY if you try to attach the bank account info back to the payout process. If you change the login and do NOT attach the bank account payout info, they don't keep blocking the account. This does not make any sense, because if it is really compromised, then Amazon should keep blocking the account… The minute you add the payout Bank Info back to the deposit method, 1-2 hours later, again, account is blocked.
Some Amazon Sellers can't get their money for weeks and Amazon keeps the funds hostage and does not release it.